Digital Orientation towards Sector and Industry
eSkill India endeavors to keep our youth abreast of the various roles and opportunities available across a cross section of Industry Sectors.
Indicating associated livelihood and growth opportunities, below is an attempt to provide digital resources to facilitate awareness about various arenas of skilling and livelihood in industry sectors, supporting the efforts of the Ministry of Skill Development and Entrepreneurship (MSDE).
The digital content enabled here is with the active-participation of the Sector Skill Councils working with NSDC.
Aerospace & Aviation
Agriculture
Apparel, Made-Ups & Home Furnishing
Automotive
Beauty & Wellness
Construction
Electronics & Hardware
Food Processing
Furniture & Fittings
Gems & Jewellery
Green Jobs
Handicrafts & Carpets
Healthcare
Hydrocarbons
Infrastructure Equipment
IT-ITES
Leather
Logistics
Management and Entrepreneurship & Professional
Media & Entertainment
Mining
Paints & Coatings
Power
Retail
Rubber
Telecom
Textiles & Handlooms
Tourism & Hospitality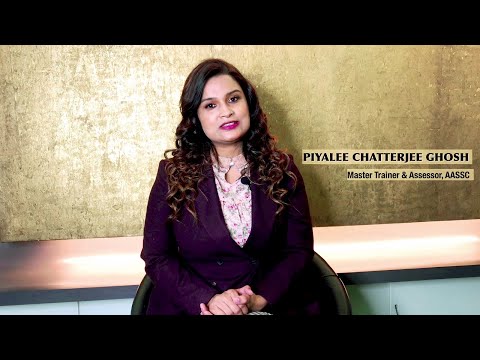 English
Orientation to Airline Cabin Crew Job Role
 Click here to watch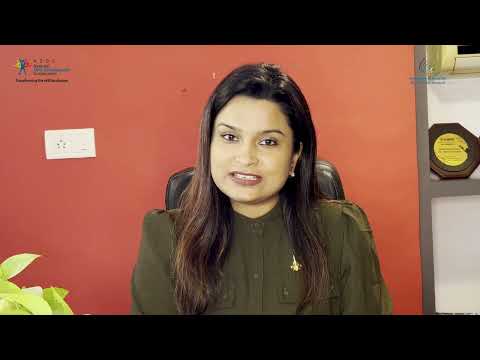 English
Orientation to Airline Flight Load Controller Job Role
 Click here to watch
English
Orientation to the Airline Cargo Assistant Job Role
 Click here to watch